3 Ways to Enjoy the Wildlife of Tampa
Tampa is known as the wildlife center of Florida. It has an abundance of zoos and animal sanctuaries where you can take stunning photos of the local wildlife. The city's subtropical weather makes it ideal for African and Asian wildlife species. Many zoos and parks in Tampa rescue and host these fantastic animals.
Here are some ways you can immerse yourself in the nature and bountiful wildlife of Tampa.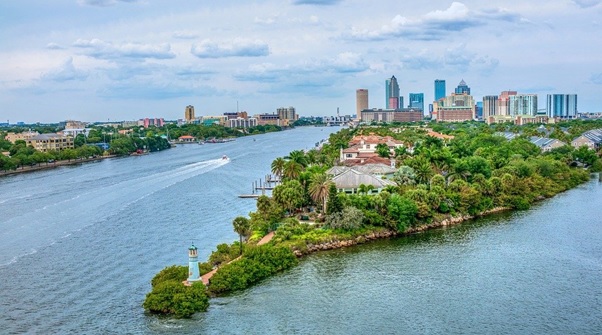 1.    Purchase the Tampa Bay CityPASS
Many tourists and first-time visitors to Tampa are excited to see the city's wildlife. The Tampa Bay CityPASS makes it affordable for them to visit the attractions without spending a considerable amount of money.
With the CityPASS, visitors can go to the Busch Garden, which hosts many exotic and endangered species. You can pet a kangaroo, observe the rescue animals, and even help feed them. And if you're looking for some fun and adventure, the Garden's terrifyingly fast and wild roller coasters will not disappoint!
Another well-known spot in Tampa is Tampa's Lowry Park Zoo, which boasts over 1 million visitors each year. The zoo has more than 1200 animals in rescue, conservation, and rehabilitation. It's one of the most famous zoos in Southeast US and allows tourists to get close to various animals from tortoises to llamas to horses and giraffes, etc.
If large animals are not your thing, you can use your CityPASS to visit the Florida Aquarium, where you'll find more than 20,000 aquatic plants and animals. The Aquarium consists of five different exhibits that display marine ecosystems all around the globe. You can roam around the various hallways and observe alligators and otters coming from the Wetlands Trail, or marvel at the colorful Coral Reef.
Lastly, hop over to the unique Clearwater Marine Aquarium to learn more about marine animals and meet the Dolphin Tale star, Winter. Get this CityPASS and experience the wildlife of Tampa to its fullest extent!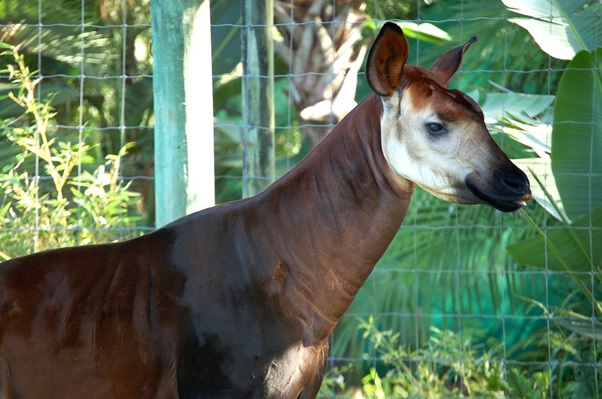 2.    Ride in a Vehicle, a Kayak, or a Camel
You can visit the Safari Wilderness, which is a Lakeland preserve consisting of 260 acres of wilderness. There are various wildlife species in the preserve, including lemurs, warthogs, zebras, antelope, watusi, etc.
You can go on this safari tour by booking either a vehicle, a kayak, or a camel. Visit the wonderful Safari Wilderness and experience the beauty of the wilderness, Madagascar style!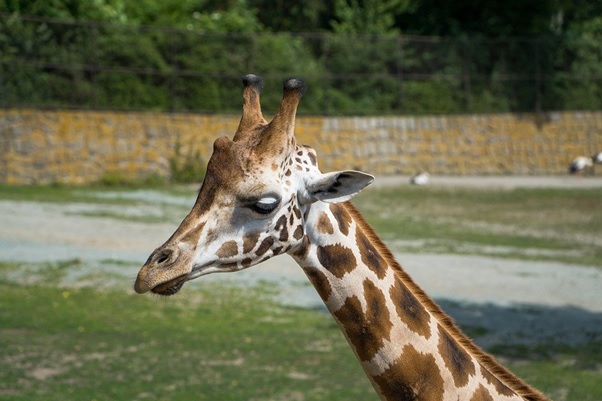 3.    Take a Wildlife Helicopter Tour in Tampa
View the breathtaking beauty of Tampa with an aerial tour over the Gulf of Mexico. Enjoy a bird's eye view of Tampa's aquatic beauty and exotic wildlife with a helicopter sightseeing tour.
FlyVenture is the largest helicopter sightseeing tour company in Florida. We offer wildlife tours in Tampa with customized options, including adding extra flight time and various affordable packages such as romantic couples' packages, sunset tours, and more. Book your Tampa tour today to experience the wildlife of Tampa from thousands of feet in the air!