Collaborate with flyVENTURE
Influencers are a critical component to successfully marketing our services and reaching our target audiences. Aviation provides influencers with a unique competitive edge in promoting their sponsored products and generating interest in new potential sponsors. If you have sizable followers, we're happy to provide our services at no cost in exchange for authentic reviews and promotion.
Influencers Are Changing The Way Brands Communicate
Brands know that most consumers trust influencers more than advertisements.
 We want to collaborate with you.
Enhance Your Value

Social currency is more important than ever. Use aviation to increase the value of your social presence.
Your Voice Matters

We value the impact your social presence creates; help us, help you.
1. Tell us about your idea you have in mind
Tell us what is on your mind and how this would reach flyVENTURE's target group.
2. Receive a free door-off experience
We will review your request and (if approved) will set up a door-off flight at no cost for you. We give you all the tools and resources you need.
3. Create authentic reviews
 on Instagram or YouTube
Once you return from your flight,
 you have 14 days to post a review
 on your Instagram or YouTube channel.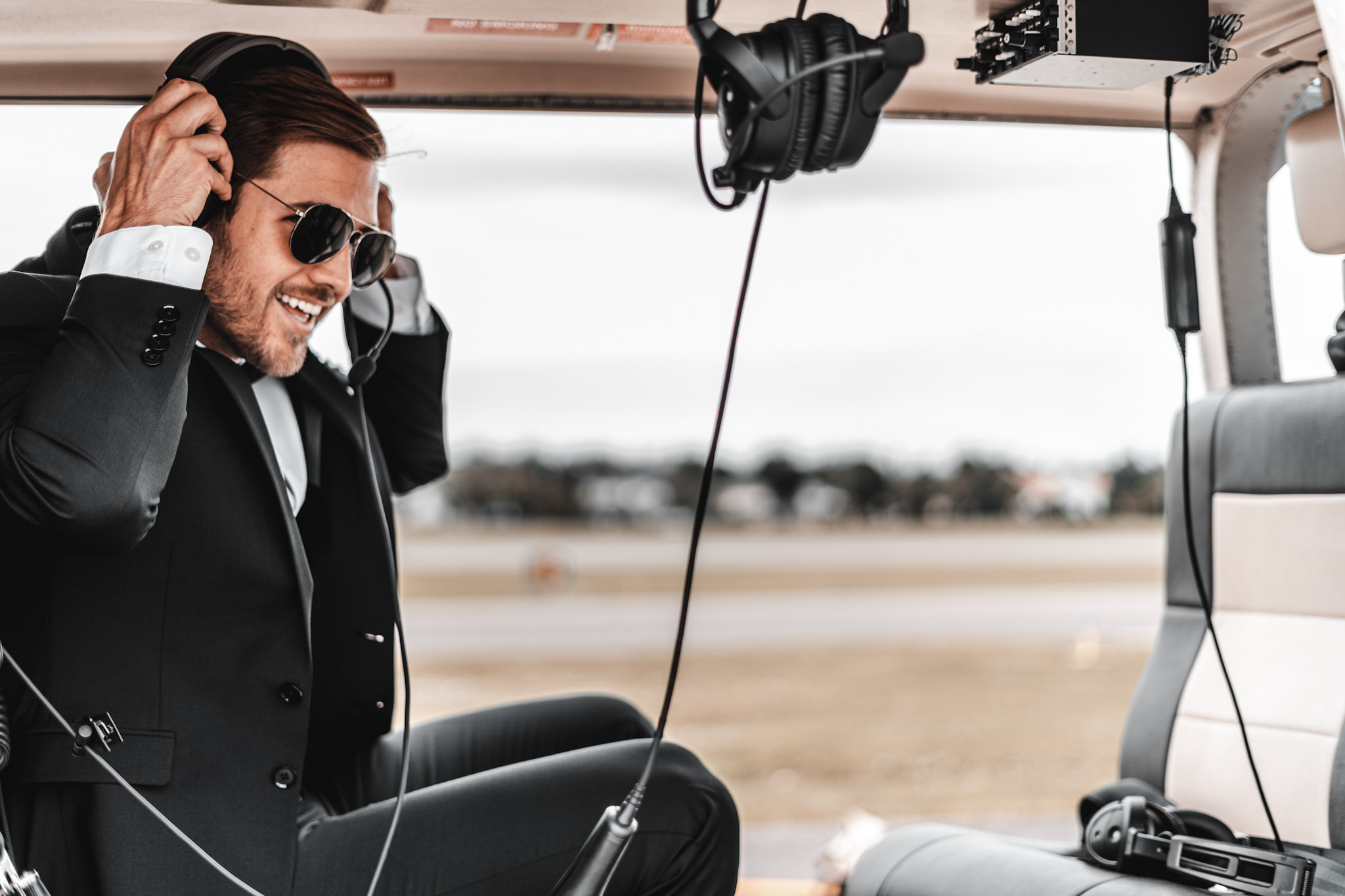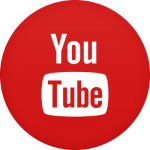 YouTube
5,000+ subscribers
 1,000+ views on average per video per month Public and active account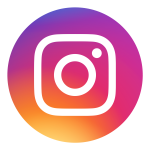 Instagram
35k+ followers
 Consistent and authentic engagement Public and active account
Consistent & proportionate engagement rate
5+ posts per week
All original posts
Authentic followers and likes (All profiles manually verified by flyVENTURE to avoid fake accounts
)
Join the Community
We have minimum requirements for each platform. Please note that each platform is also manually checked by flyVENTURE.
flyVENTURE, LLC
Hotline Hours
Mon 09:00 am – 05:30 pm
Tue 09:00 am – 05:30 pm
Wed 09:00 am – 05:30 pm
Thu 09:00 am – 05:30 pm
Fri 09:00 am – 05:30 pm
Sat 09:00 am – 05:30 pm
Sun 10:00 am – 03:00 pm