4 Things to Bring with You on a Helicopter Tour
Before going on your helicopter tour, here are some things you should bring along.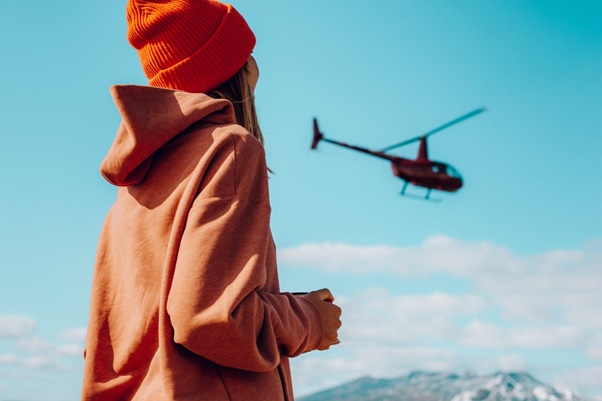 1.    Bring Your Identification
If you and your guests are over 18, carry identification with you so the tour company can check that they have the right participants before boarding the helicopter.
2.    Wear Suitable Clothes
A helicopter tour takes you thousands of feet into the air, and you need to wear suitable clothing to have an enjoyable and comfortable experience.
If it's summer season, wear loose-fitting clothes so that you don't get overheated from the sun coming in through the helicopter's windows. Carry sunscreen and sunglasses with you on your ride to protect your skin and eyes from the sun's harmful rays.
If you're taking a tour in fall or spring, dress in layers as the temperature at higher altitudes is often colder than on the ground. Wear a long-sleeved shirt with long pants and bring a jacket or a sweater with you, in case you get cold during the ride.
For the winter season, dress in a thick jacket with gloves and a scarf to keep yourself comfortably warm. Avoid wearing sandals or flip flops that might come off during the ride.
It's also advised to put long hair into a ponytail or braid and avoid wearing loose jewelry.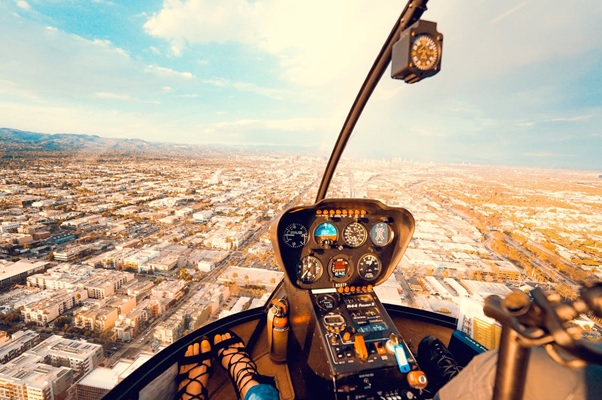 3.    Be Prepared To Take Lots Of Photos
A helicopter ride offers gorgeous aerial views of the beautiful landscape beneath you. Bring a camera along for the ride to capture breathtaking views as you fly through the sky. Bring extra batteries for your camera in case of an emergency.
If you're using your cell phone to take pictures or make videos during the tour, make sure your phone is fully charged before the aerial tour.
4.    Don't Carry Additional Weight
It's better to ask the tour company beforehand if they have any specific restrictions about carry-on items such as the ideal weight, size, etc. Don't carry things that will get in your way or interfere with your safety, such as loose keys, large backpacks, purses, etc.
Enjoy the best helicopter tours in Denver, Tampa, and Sarasota with flyVenture. We're Florida's largest helicopter tour company and have a large fleet of state-of-the-art aircrafts to provide you a comfortable and luxurious experience.
We provide customizable options such as adding extra flight time, air-conditioned choppers, free personalized photos, and more. Book one of our affordable packages and create beautiful memories with your loved ones in the sky.