Wonders of the Rocky Mountains
The Rocky Mountains have attracted tourists from far and wide over the years. Established on 26th January 1915, the Rocky Mountain National Park covers 415 square miles and offers everything from mountains to lakes and even forests. It's replete with exotic hiking trails and roads for exciting biking adventures and offers a peaceful respite to fishers who are seeking comfort, away from the busy city life.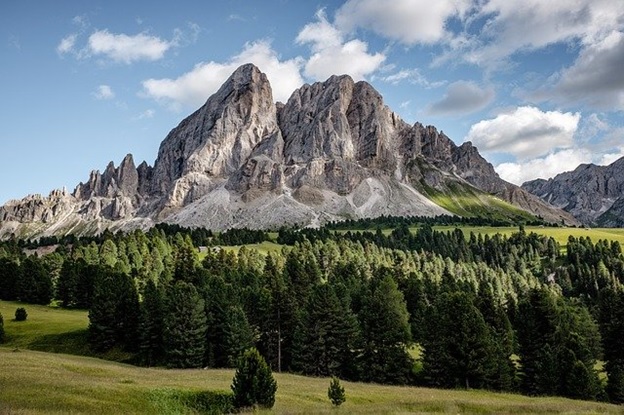 If you're planning a vacation soon, put the Rocky Mountains National Park on your list. It's one of the most popular tourist destinations in Denver, and you'll see why soon.
There's More Than Just Rocky Mountains
The Sprague Lake in this national park is a testament to the variety of natural wonders hiding between the Rocky Mountains. There's more than just rugged peaks here. Some mountainsides are layered with lush green subalpine trees, creating an alpine tundra ecosystem.
The Montane ecosystem forests teem with umpteenth varieties of flora and fauna. So if you're an aspiring wildlife photographer or would like to revive your spirits with these heavenly scenes, book our helicopter tour now while there's a 10% off deal.
The Wonderful Trail Ridge Road
The Trail Ridge Road was labeled the "scenic wonder road of the world" after it was completed in 1932. Situated at approximately 12,000 feet, this road is the highest highway in the country, offering an unparalleled view of the breathtaking landscape all around.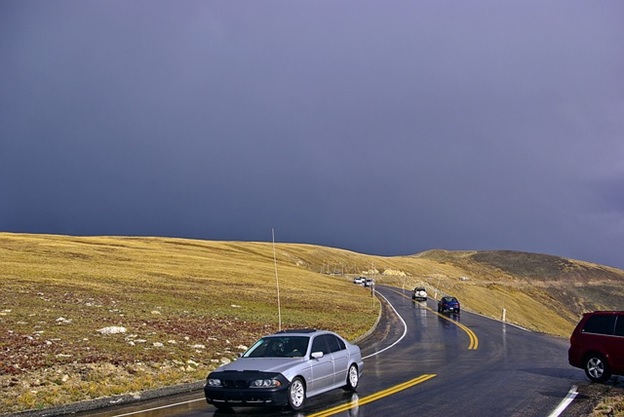 The road magically takes you to a height of 4,000 feet in minutes, and you won't realize how high you've come! It stretches over 48 miles between the east end of the Estes Park and the Grand Lake on the west.
The Mystery of the Wilderness
The Congress classified nearly 250,000 acres of the area in the Rocky Mountain National Park as wilderness. This act protected the natural beauty of the forests, tundra, alpine peaks, and the Rocky Mountains in the region. Had the Congress not ruled in favor of this natural resort, the meadows and forests' wild beauty would have long been razed to the ground or populated with commercial billboards and buildings.
Our door-off helicopter rides in Denver are one of our most sought-after services, especially for visiting the Rocky Mountains.
Fly 10,000 feet above the ground and experience the beautiful landscape on one of our door-off helicopter rides. Try our helicopter tours if you want to tour the Mile High City. Call us when you're ready to take off.